Community Involvement Exceptional Service Is What We Do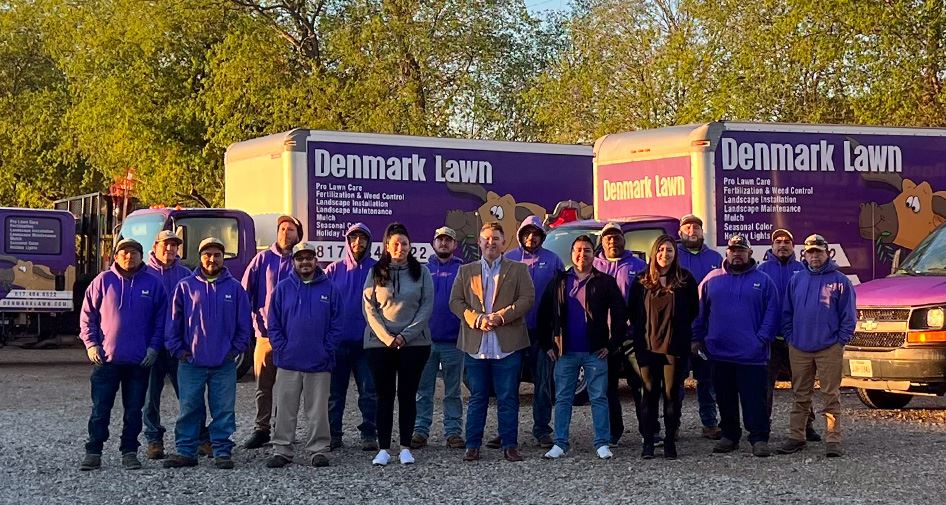 Our Fort Worth Community Involvement Initiatives
How We Give Back to Our Neighbors in Fort Worth, Benbrook, White Settlement, and Aledo
At Denmark Lawn, community involvement is not just an initiative—it's a defining pillar of who we are. Our roots run deep in Fort Worth and its surrounding areas, and we're committed to giving back to the neighborhoods that have welcomed and supported us throughout the years.
As a family-owned business, we understand the importance of strong communal bonds. Our community involvement initiatives are designed with a single goal in mind—to create a healthier, greener, and more beautiful environment for all our neighbors. From sponsoring local schools to participating in local charity programs, our commitment to community service is as unwavering as our dedication to lawn care and landscaping.
Do you know someone that our programs could help? Call Denmark Lawn at (817) 631-5751 today!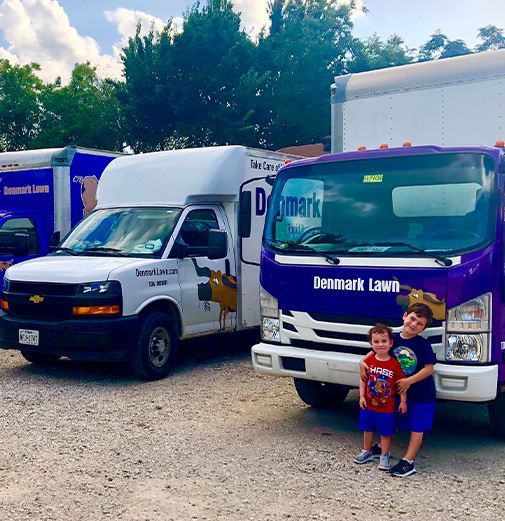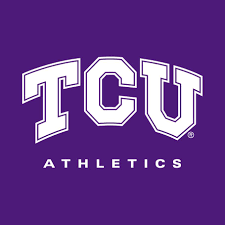 The Denmark Lawn team is incredibly proud to support local schools and athletics. We're especially excited about our ongoing sponsorship of the Texas Christian University (TCU) athletics department. Nothing brings a community together like rallying around our home teams, and it's a real thrill to contribute to the energy and camaraderie surrounding TCU athletics. We don't just maintain lawns—we cheer on our Horned Frogs, sharing in both their victories and challenges, because we believe in the power of sports to unite, inspire, and uplift.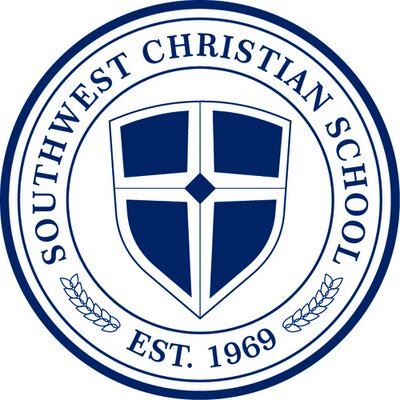 We are also committed supporters of Southwest Christian School. We firmly believe in nurturing the potential of our young people—after all, they are the future leaders and caretakers of our community. Our sponsorship reflects our belief in the holistic development of children, where curricular learning is complemented by diverse extracurricular pursuits, including sports. It is our way of showing we're not only invested in the landscapes we service but also in the growth and success of our community's youth.
To learn more about our commitment to the local schools and sports teams of the greater Fort Worth area, call Denmark Lawn at (817) 631-5751!
The Green Guardian Program
Our Green Guardian program is a unique initiative close to the heart of Denmark Lawn. Recognizing the challenges faced by widows and medically sensitive individuals, we believe in doing our part to make their lives a little easier. Offering our high-quality landscape services free of charge, we ensure these members of our community can enjoy beautiful and well-maintained outdoor spaces without the burden of upkeep.
It's more than just lawn care for us; it's about lending a helping hand where it's needed and making our community a better place, one yard at a time. We're proud to be able to offer our services to those who might need a little extra support and to contribute to the overall well-being of our neighborhoods in Fort Worth, Benbrook, White Settlement, and Aledo. With the Green Guardian program, Denmark Lawn continues to uphold the values of community care, service, and compassion that define us.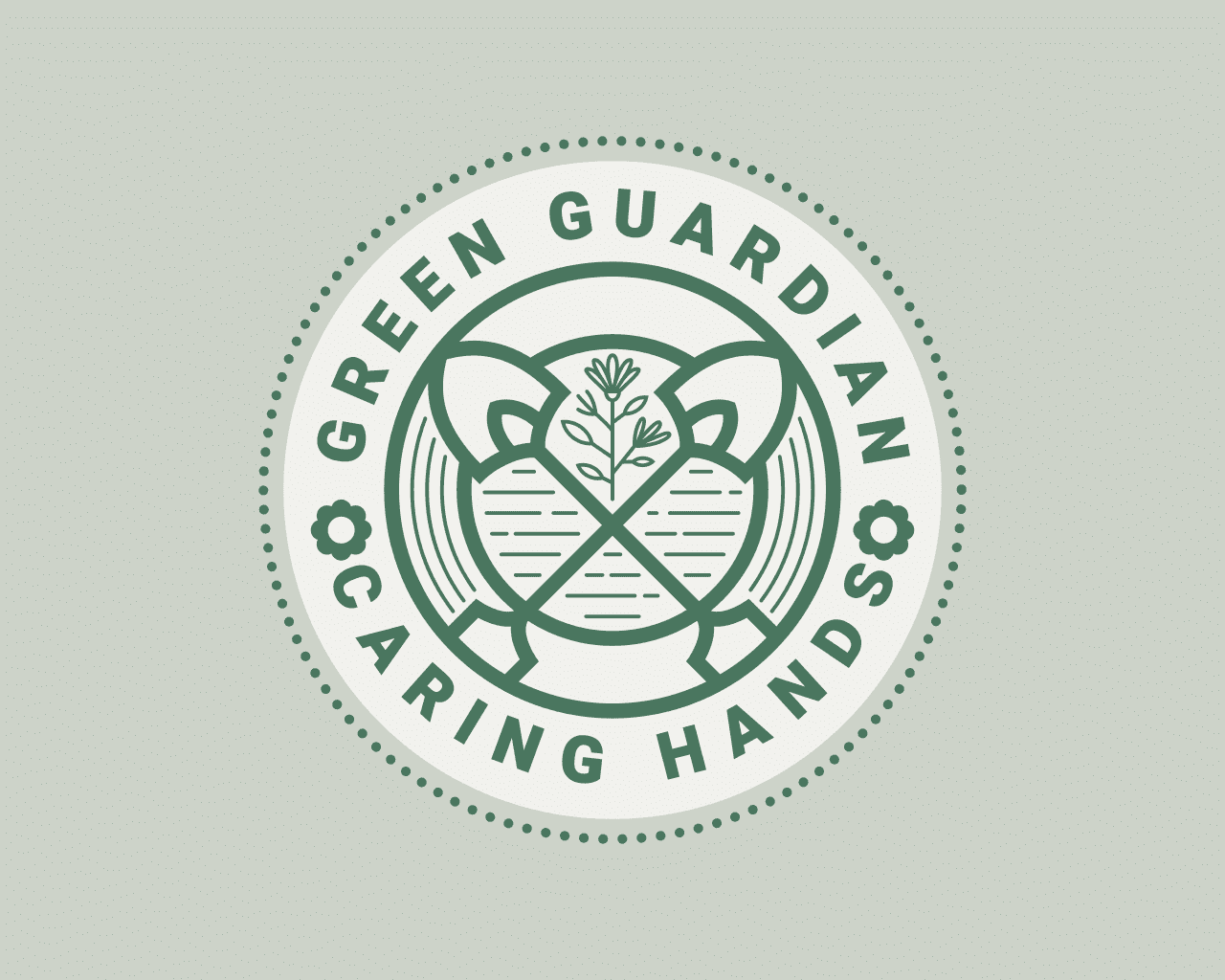 The Gift of Lights
The Gift of Lights is one of the ways Denmark Lawn ushers in the holiday cheer. We're thrilled to have the opportunity to brighten the season for families facing challenging circumstances through this heartwarming initiative. This program allows our customers and employees to nominate deserving families to receive complimentary, professionally installed holiday lighting displays. It's our way of sprinkling a little magic and bringing joy during the festive season.
By lighting up homes, we aim to light up lives, too. We believe in the power of community and the spirit of giving, which is why we're committed to ensuring that everyone gets a chance to experience the warmth and joy of the holiday season. The Gift of Lights is more than just a program—it's a testament to Denmark Lawn's dedication to community service and our firm belief in spreading happiness, one twinkling light at a time.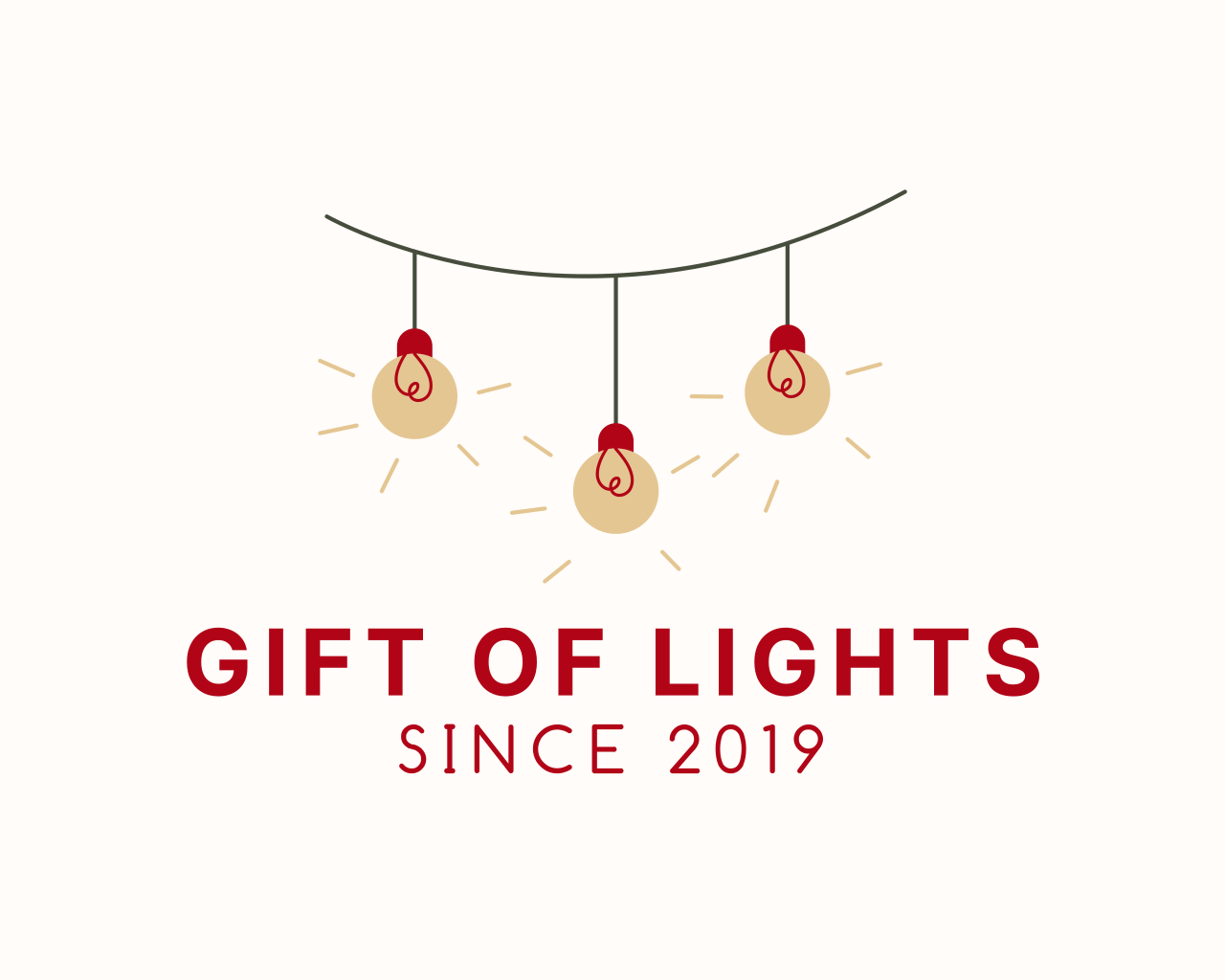 Fort Worth's #1 Outdoor Services Company
Denmark Lawn is a family-owned and operated lawn and landscape service provider caring for properties all across Fort Worth, Texas since 2009. Reliability, professionalism, and family values are what our customers expect, and that's what they get when they call Denmark Lawn.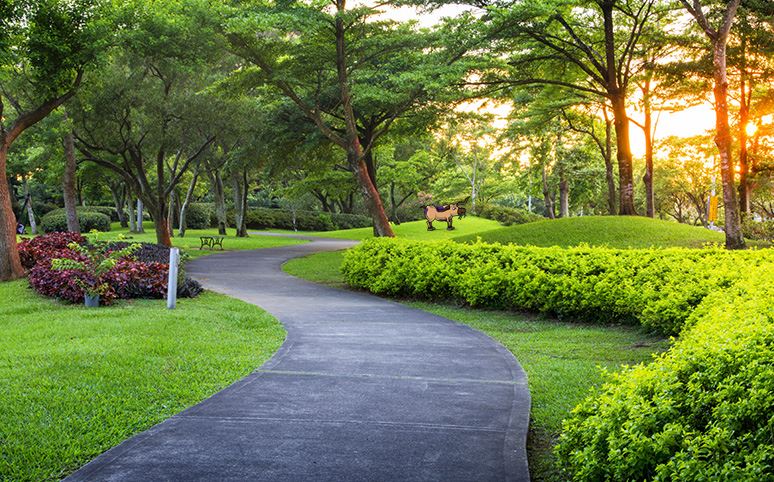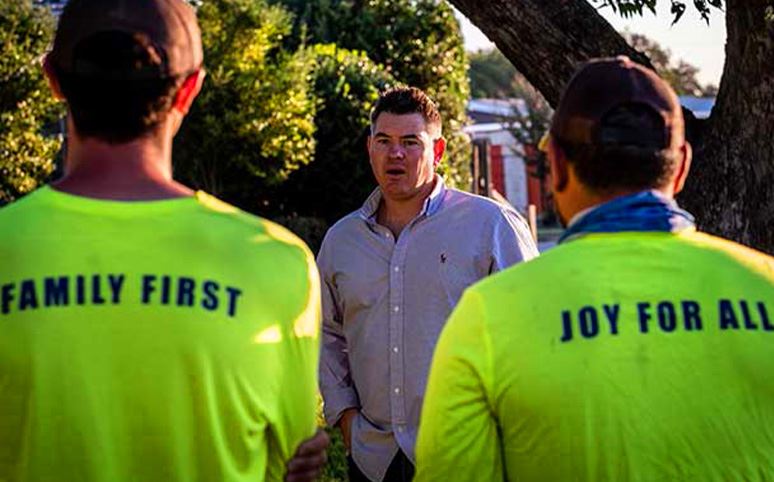 Why We Give Back
At Denmark Lawn, our commitment to giving back to the community is deeply ingrained in who we are. Our roots trace back to 2009 when we opened our doors in Fort Worth, aspiring not just to provide residential and commercial landscaping services but to build and maintain relationships with our clients. Over the past 13 years, we've had the privilege of serving countless local homes and businesses. These relationships have grown into genuine friendships, and it's these very bonds that inspire us to go above and beyond in all we do.
We are so much more than just a landscaping company—we're an integral part of the community, and we take this role very seriously. We've seen firsthand how our services can transform landscapes and uplift moods. But equally important to us is the impact we can have beyond our professional services. The happiness and well-being of our community mean the world to us, and we've witnessed how our community involvement initiatives can make a real difference in people's lives.
For us at Denmark Lawn, giving back is all about nurturing the same community that has nurtured us. We've been welcomed into your homes, your businesses, and your lives, and we're committed to reciprocating that kindness and support. This is why we participate in local events, sponsor local schools, and run programs like the Green Guardian and the Gift of Lights. Because to us, it's not just about making lawns green—it's about making our community thrive.
Help us give back to the communities we all love – call (817) 631-5751 or reach out to us online today!