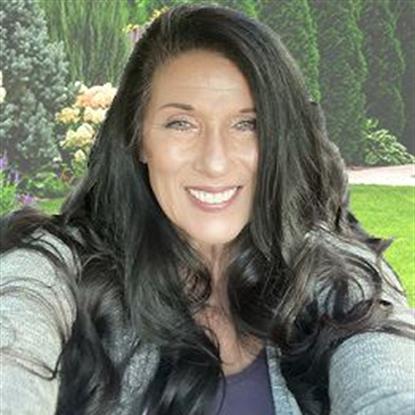 JeriLinn Lander Business Manager
Hi, my name is JeriLinn, and I'm a family-oriented individual who cherishes spending time with my kids and grandkids. At Denmark Lawn, I proudly serve as the Business Manager. When I joined the Denmark Lawn family, I brought with me a wealth of experience in managing a family-owned business, successfully raising five children, providing top-notch customer service, and helping develop and manage a thriving lawn care business.
Within the company, I wear many hats, overseeing accounts payable, human resources, office management and training, as well as special projects, and core processes.  My ability to multitask and my keen attention to detail have proven invaluable in managing the myriad of information required to serve our clients effectively. Having raised five children, I've learned to communicate adeptly with clients, regardless of their disposition. I also bring a genuinely happy and friendly demeanor, which allows me to establish positive relationships with almost everyone.
Outside of work, my heart lies with my family. I relish moments spent outdoors, playing card games, and indulging in the art of crocheting.
I stand firmly for values that closely align with our company's principles: honesty, equality, kindness, compassion, treating people the way I want to be treated, and helping those in need. These values resonate with me deeply and guide how I contribute to fostering a positive work environment.
My mother, Misty, sends me daily quotes, and one that truly resonates with me is: "Life isn't promised to us. We are blessed every day by simply being able to rise in the morning." Every morning, as I open my eyes, I'm filled with gratitude for the opportunity to witness another sunrise. Life is a precious gift, and I trust that no matter where I am or what's going on, God is watching over me.